Here are the stories you were reading the most in May when it comes to the latest and greatest in construction technology. 
10.  InEight Launches Time-Phased Budgeting, Forecasting Software Features
Time-phased approach to budget and forecasting allows project stakeholders to leverage real-time data and proactively control their financials.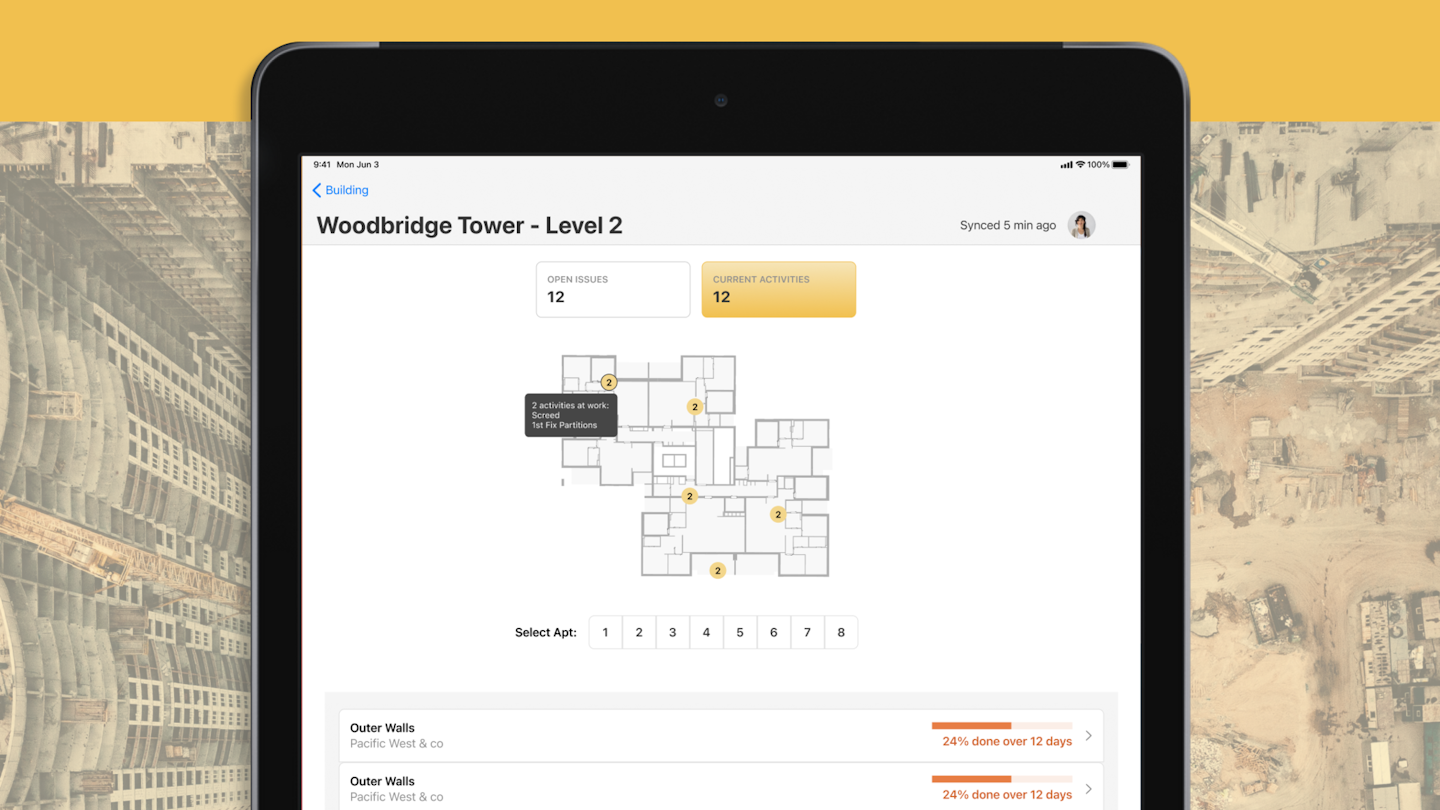 Buildots9. No Internet? No Problem. There's an App for That.
The new Buildots app allows for construction site data collection without GPS, internet access.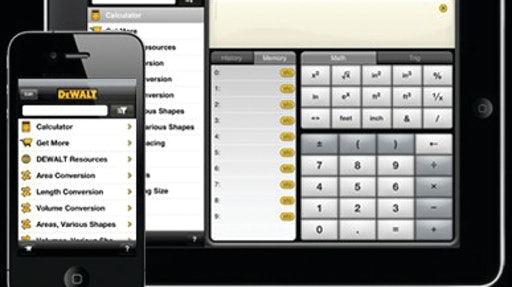 Dewalt8.  New DeWalt Mobile Pro Calculation App for Construction Professionals
The DeWalt Mobile Pro app is a free, mobile calculation and reference tool for construction professionals that is available on the iPad, iPhone and iPod touch
Leica7.  Drones Could Play Key Role in Success of U.S. Infrastructure Investment
Drones' role in the inspection and monitoring of infrastructure could ensure any additional investment dollars represent money well spent.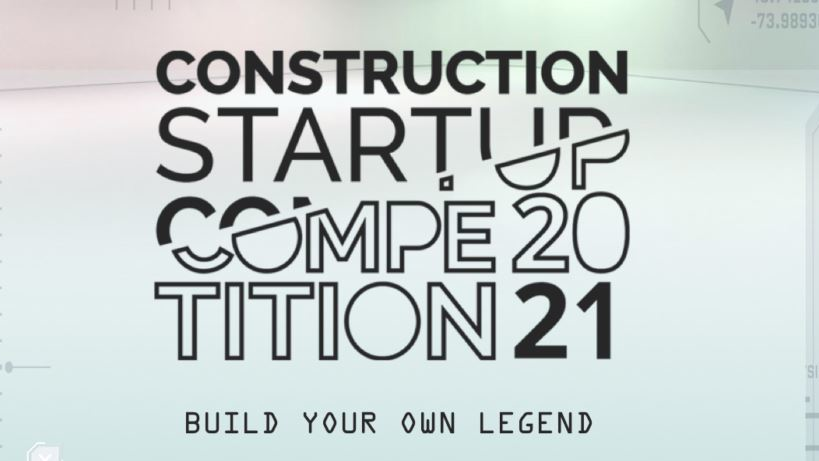 CEMEX6.  Nerd Alert: CEMEX Searching for Construction Startups
Tell your geeky friends: CEMEX is looking for construction industry startups. Its annual competition is afoot, in a search for startups that can help quicken the pace of technology adoption and innovation in construction.
5.  Managing Water Risk and Damage Costs on the Construction Jobsite
A water leak left unattended can delay a building project for weeks or months and cost millions in damages and rework. In this Q&A, learn how specialized technology can help you effectively mitigate these risks.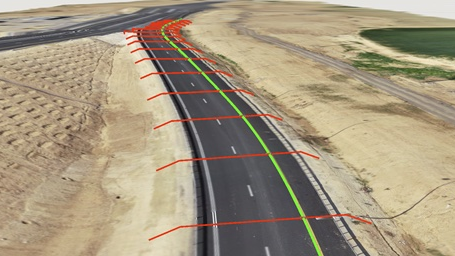 HCSS4.  HCSS Introduces New Version of Aerial for Heavy Civil Contractors
A new version of Aerial, a drone-based analytics platform, has been released.
ETH Zurich3.  Robotic Automation's Potential to Enhance Productivity, Efficiency and Safety on Construction Sites
A global survey shows 81% of construction businesses will introduce or increase use of robotics and automation in the next decade to address skills shortage and improve safety on their jobsites.
Adobe Stock/kosssmosss2. Construction Digitization: Understanding the Impact on Profitability
Studies show that if construction companies invest in digitization while also continuing to embrace new materials and advanced automation, they could see a 50-60 percent increase in their overall productivity.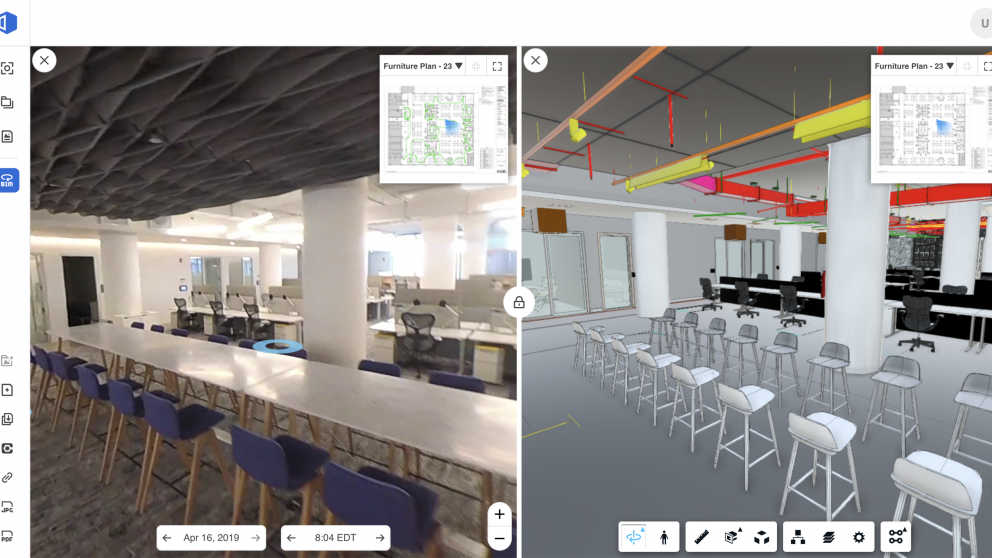 OpenSpace1. OpenSpace's Construction Image Tech Startup Receives $55 Million Investment
Using advanced technologies like computer vision and 3D modeling, OpenSpace's AI system automatically maps images to project plans with no manual corrections or location pinning necessary.