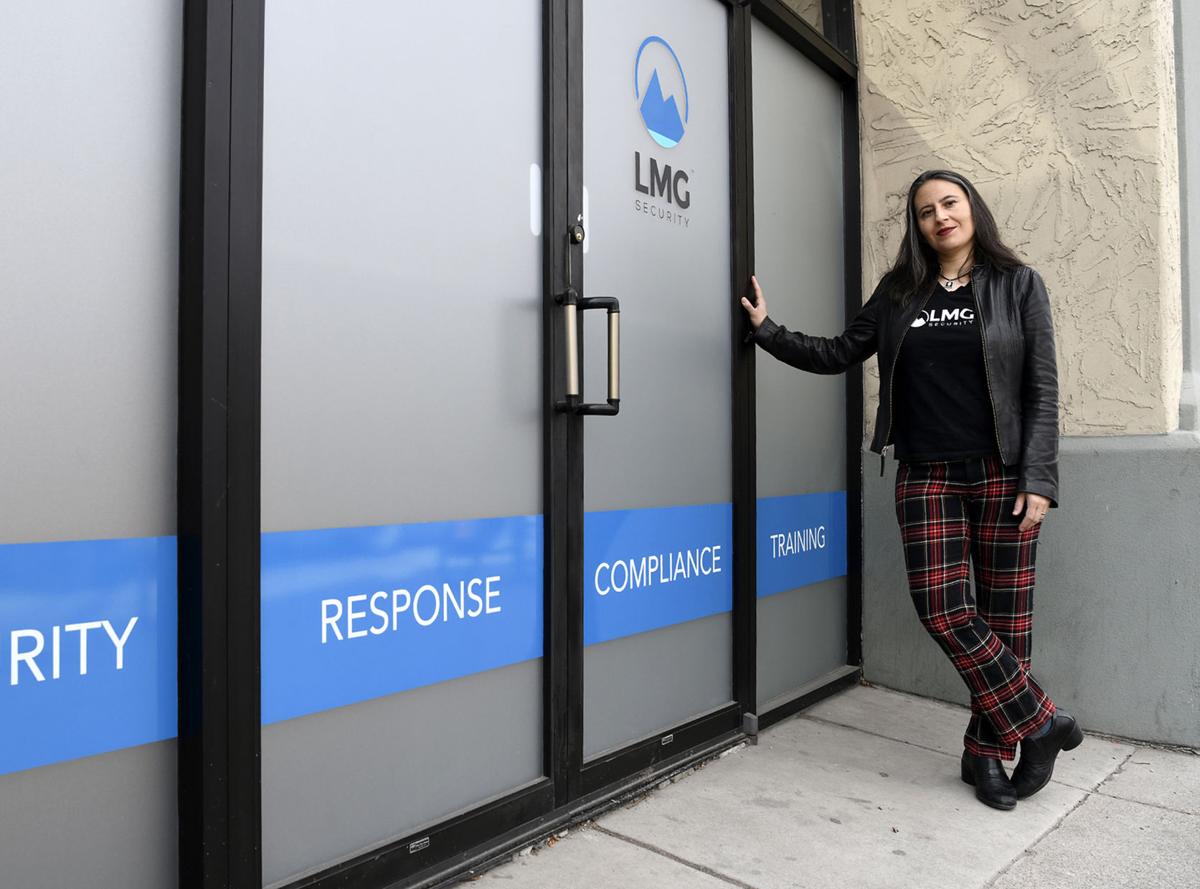 Montana's high-tech industry overcame and even took advantage of the economic shifts that occurred in the pandemic, according to a new report from economists at the University of Montana.
The tech sector in the state generated $2.9 billion in revenues in 2020, $400 million more than the previous year, per data from the Bureau of Business and Economic Research.
"We were pleasantly surprised to see growth in the industry continue despite the effects of Covid-19," said Christina Henderson, the director of the Montana High Tech Business Alliance, a nonprofit trade association that represents about 250 companies.
There are another 350 high-tech firms in the state that are not members of the Alliance, Henderson said.
Economists John Baldridge and Janet Stevens surveyed 100 Alliance firms and 95 nonmember firms for their report, which can be found online at bber.umt.edu.
They found that the average annual salary was $73,100 at Alliance-member firms and $59,500 at non-member firms last year. Combined, those 195 companies paid an average of 59% more than the average earnings of a Montana worker.
Only workers in the mining, utilities and management sectors make more than tech workers.
"By essentially any measure, growth projected in member and nonmember high tech businesses significantly exceeds average statewide economic growth," Baldridge and Stevens wrote in the report. "Employment and revenues are expected to grow roughly seven times BBER's projected statewide growth rate (in 2021)."