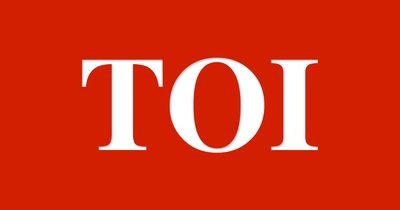 After raising funds from international investors, Ahmedabad-based ed-tech startup LearnVern plans to aggressively expand its user base and reach. The startup, which offers free online job-oriented courses in vernacular language, raised $1million in March this year.
Started by husband-wife duo Niral Modi and Aditi, the online platform currently has a user base of 5.5 lakh. "Presently, we have 40 plus courses in Hindi and Bangla and with the fresh round of funding, we aim to expand into more regional languages. At the same time, we are also looking at expanding our reach to more geographical locations in tier-II and tier-III markets by increasing our user base," said Niral.
India currently has over 2 lakh training and coaching institutes offering various courses in the fields of information technology, marketing and branding, graphic design and various others to some 4.5 crore students, he said.
"We aim at adding on up to 250 courses and target to onboard at least three million unique students and users on our website and mobile app by the end of 2021-22," he further said.
Founded in July 2019, the startup operates out of Ahmedabad with a team of 40 persons. The founders are also in talks to collaborate with colleges and universities to offer training and placement programmes to the students and better prepare them for their aspired jobs.
Before launching the online platform, both the founders used to run an offline training business which they scaled to some 20 locations in India and trained over 100,000 students.
"Over a 12-year period of trying to scale up our business, we realized how most students would learn more effectively in vernacular languages. At the same time, we also observed that there was a lack of training and skill-set among students of tier-II markets. The idea of starting out with LearnVern struck since then, after which we decided to use the digital platform to help students and professionals gain skill-sets," added Niral.
FacebookTwitterLinkedinEMail